Video - ten goal as Antrim ladies take centre stage
September 15, 2020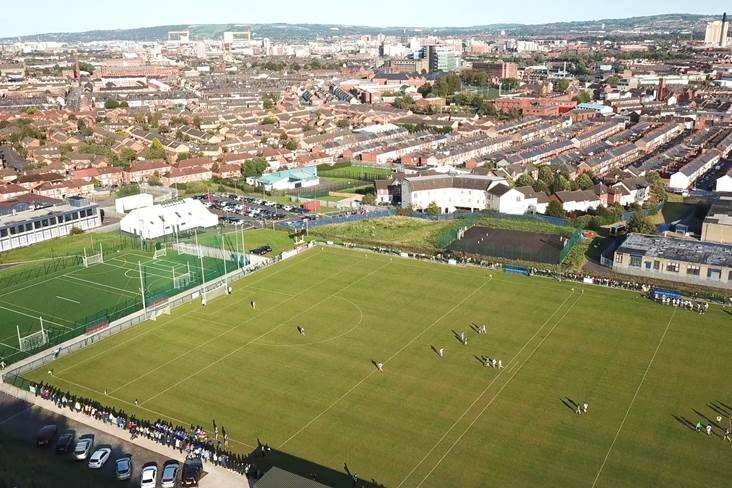 The superb new Davitts club facilities ©Jerome Quinn
Ten goals were shared on a perfect afternoon for Ladies Gaelic Football in Belfast when Moneyglass and St Brigid's contested the Antrim IFC Final at the superb new Davitts club facilities.
The game was available on a Live Stream from Mark Quinn thanks to the support of Club Aontroma, and the game proved to be a hit online.
"It's a brilliant advertisement for the game," said winning captain Cathy Carey who was an All-Ireland winner with Antrim in 2012.
"The standard is getting better all the time, we'll keep pushing and hopefully it'll get somewhere."
Video by Jerome Quinn, Live Stream by @MQ_Video
Most Read Stories