AFL clash attracts post-Covid-19 world record crowd
April 25, 2021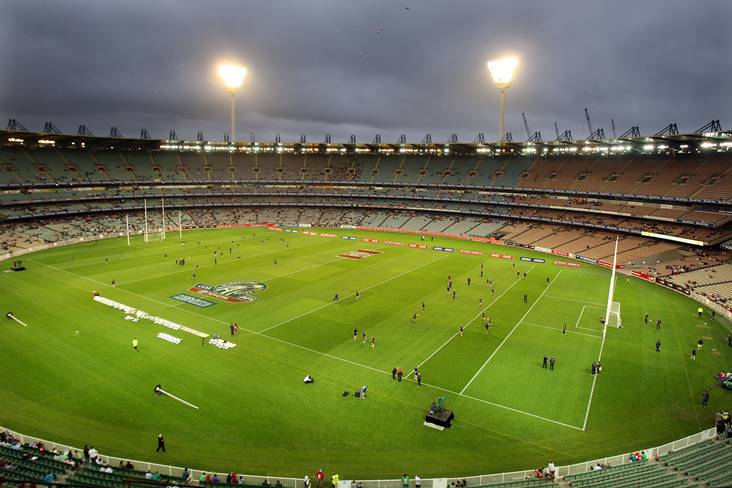 A view of the Melbourne Cricket Ground (MCG). ©INPHO/Cathal Noonan.
A bumper crowd of more than 78,000 attended today's AFL round 6 clash of Collingwood Magpies and Essendon Bombers at the Melbourne Cricket Ground (MCG).
It marked the highest attendance at a global sporting event since the onset of the Covid-19 pandemic.
The AFL were hoping the 100,000-seater stadium would be opened at full capacity for the traditional Anzac Day meeting between two giants of the game, which the Bombers won by 109-85.
But the Victorian government added only 10,000 to the previous attendance cap of 75,000 last Friday. Capacity at other sports venues in Victoria remain capped at 75%.
Meanwhile, a crowd of 55,000 turned up to watch Melbourne Demons stun back-to-back champions Richmond Tigers 82-48 at the MCG on Saturday night.
Most Read Stories