"Do you bring your kids to a match and then go home?"
August 18, 2020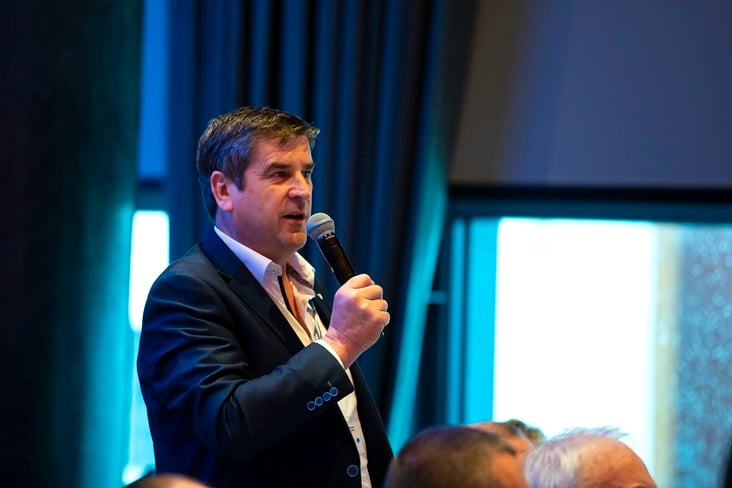 Offaly chairman Michael Duignan
Offaly county board chairman Michael Duignan was left lost for words after the Government's decision to put GAA and all other sporting events behind closed doors.
For the next three and a half weeks, spectators are banned from attending sporting events under new NPHET measures to combat a surge in Covid-19 cases, representing a huge blow to the GAA.
Speaking on RTÉ's Six One News from O'Connor Park in Tullamore this evening, two-time Liam MacCarthy Cup winner Duignan aired his frustrations with the updated guidelines on sporting activities.
"I'm a loss for words this evening, really disappointed again," Duignan told RTÉ.
"I'd just love to know where the evidence is coming from to support this. We obviously know we're in a pandemic, we've been through a lot over the last six months.
"From day one, the GAA have led the charge, we've closed down our facilities.
"Our crowds are being taken away again. The practicalities of it - at underage level, do you bring your kids to a match and then go home?"
His own county which has been placed under renewed lockdown since 8 August have had no Covid-19 cases linked to the GAA.
"We're outside, we're in the open air. We've had no cases in Offaly that are linked to the GAA. I just wonder who is representing the GAA, who is representing the young people who've been badly hit with all these restrictions." he added.
Most Read Stories