GAA behind closed doors
August 18, 2020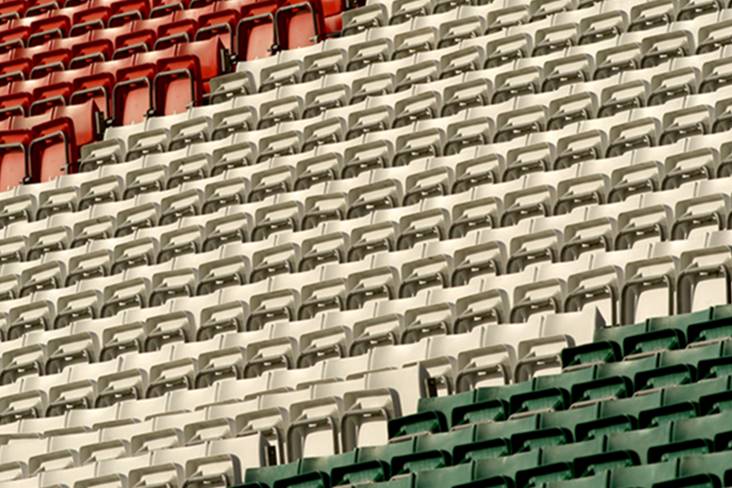 Empty seats.
Every GAA match in Ireland must be played behind closed doors from now until at least 13 September after the Irish Government announced new measures to stop the spread of Covid-19 this evening.
A decision has been taken by Cabinet members to ban all spectators from sporting events following the latest NPHET recommendations. For the past eight weeks, 200 people including players and team officials were allowed to attend GAA matches while 500 would have been permitted under Phase Four of the roadmap to lift lockdown restrictions but that was postponed.
Now, outdoor events are limited to 15 people however GAA matches and other sporting activities can continue to be played. The 15-person limit will apply for training sessions outside (six indoor).
Northern Ireland, by contrast, allows up to 400 people at GAA matches. There are already no spectators allowed into club championship games in Clare and Leitrim.
Matches behind closed doors would be a disaster for the GAA who rely heavily on gate receipts to generate income. GAA president John Horan and director general Tom Ryan previously spoke out against this course of action.
Most Read Stories