'Twas the night before matches, games were to return'
July 18, 2020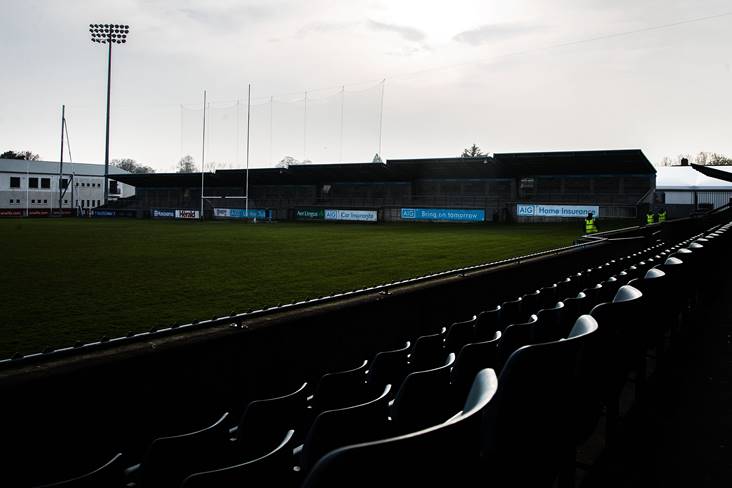 Parnell Park, the home of Dublin GAA.
GAA club competitions started up again yesterday evening when league and championship matches took place across the country.
Dublin club St Mark's GAA couldn't contain their excitement about getting back to competitive action. The Springfield outfit are looking forward to renewing rivalry with St Jude's in the IHC at Tymon Park later today.
It feels like Christmas morning at St Mark's after this brilliant piece of poetry was published last night...
Most Read Stories