Crowds at GAA matches will not increase to 500 from Monday
July 15, 2020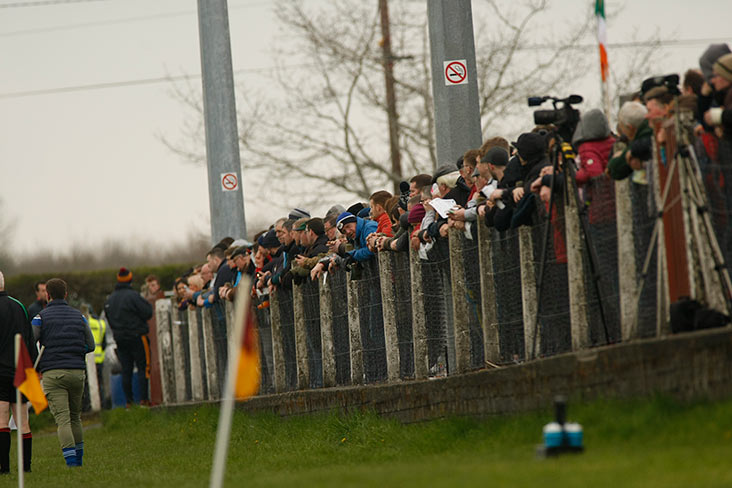 Spectators follow the action.
Crowds at GAA matches will not increase from Monday after the Government this evening ruled out plans to allow outdoor gatherings of up to 500 people in Phase Four of the roadmap for reopening the country.
Some restrictions were due to be lifted on 20 July, however, the National Public Health Emergency Team (NPHET) has recommended that these be delayed over concerns about a rise in Covid-19 cases among young people.
The current guidelines on public gatherings will remain in place until at least 10 August, with 200 people permitted to attend events outdoors and for the GAA this includes teams, mentors, officials, stewards and members of the press.
While clubs gear up for a return to competitive games from Friday, this news represents a setback for the GAA as an increased cap figure would help cater for demand in tickets.
Most Read Stories